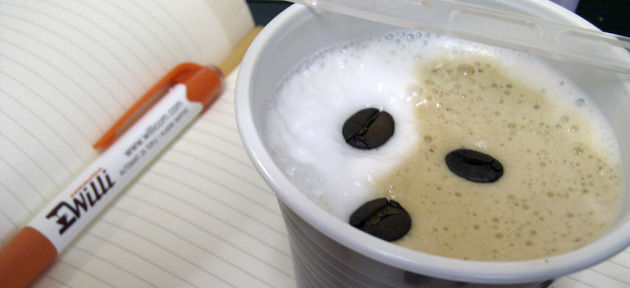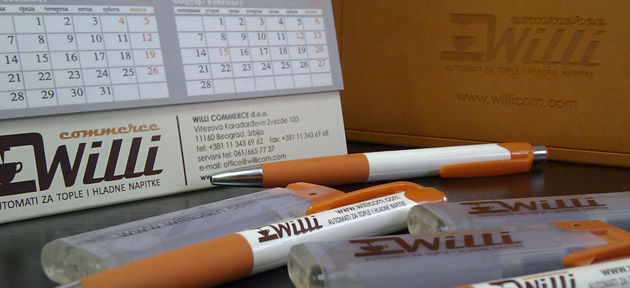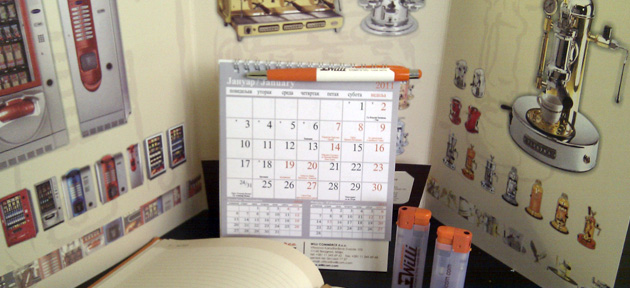 Company for domestic and international trade, production and services - Willi Commerce d.o.o. from Belgrade, is a company that operates successfully on field of catering and modernization of the facilities. Willi Commerce is family company with tradition of 20 years.
Willi Commerce equip facilities with the machines for hot and cold drinks, and their maintenance with raw material. With the aim of modernization and automation of companies, schools, universities, clinical centers, public and private facilities and all subjects which has need for that service and equipment.
Years of experience, family heritage and tradition are provide motivation and support for success of the company and it's continuous progress and survival on the market. Willi Commerce has manage to maintain a stable and secure position in his work as recognizable company with it's activities in the circle of it's business and beyond. Top recommendation for Willi Commerce is:
uninterrupted successful collaboration with a large number of business associates,
quality of products and service as imperative,
the immediacy and easy agreement and respect for each individual collaborator.
Each of your idea and desire for us are the obligations and motivation to meet your needs and honor your ideas to our mutual satisfaction.
Corporate social responsibility
In his long business Willi Commerce d.o.o. has donated a large amount of resources dedicated to support and develop its partners in the private sector and in education, healthcare and public sector. Assignment of their vending machines for free use at important events and anniversaries of their associates. Respecting of associates and customers the company has gained a reputation and good recommendations for their further development.